2021 Trash Item of the Year: Iconic, Beautifully Beleaguered NYC Trash Can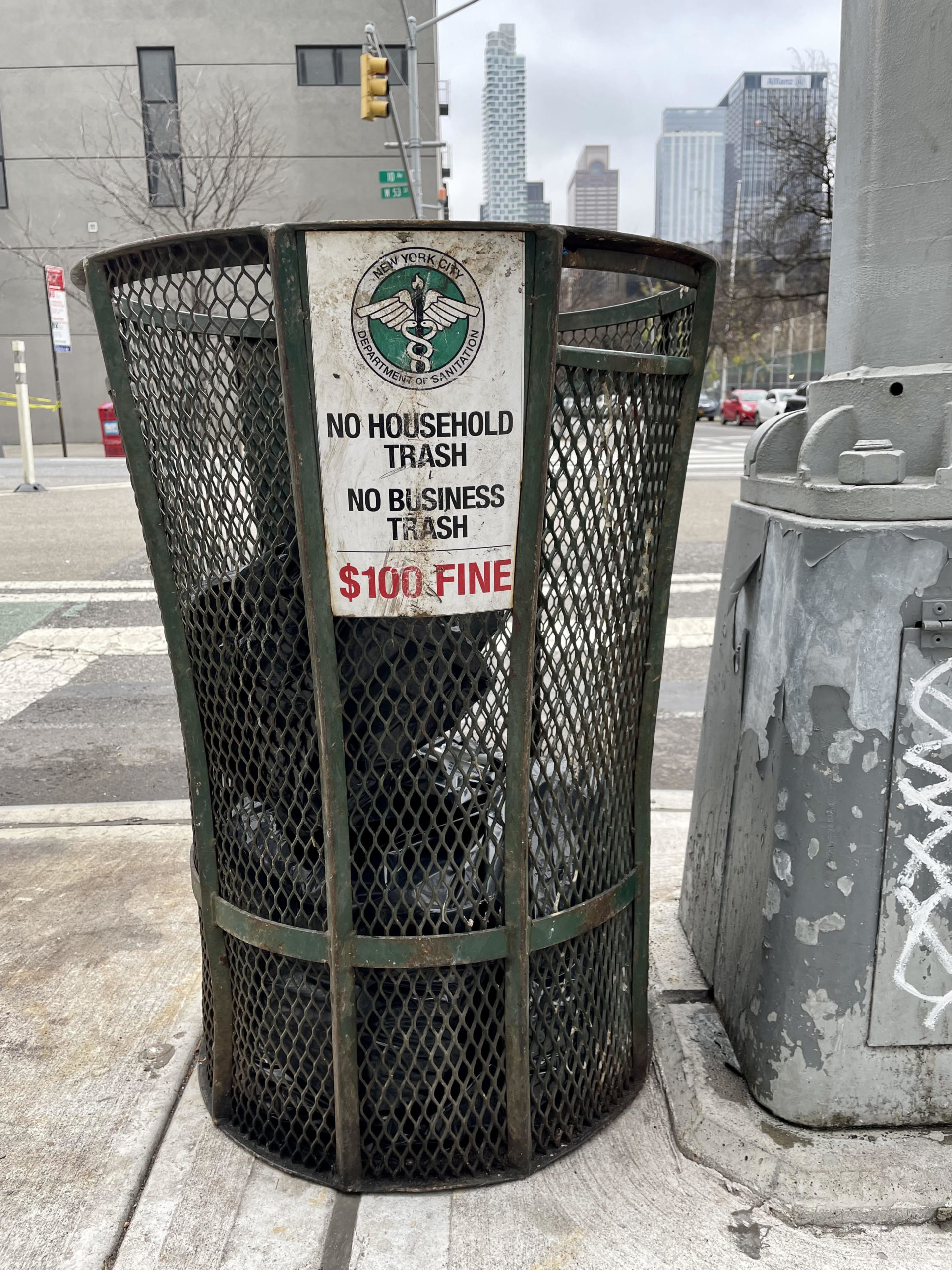 The year 2021 was rougher than most New Yorkers expected. What began as a year of hope that vaccines and reasonable people would bring an aggressive end to the tragic sweep of COVID-19, played out much differently. Dynamic, more wiley, variations of COVID-19 gained traction, continuing our manic embrace of celebrations and reopenings followed by sudden closings and hectic retreats back into ourselves.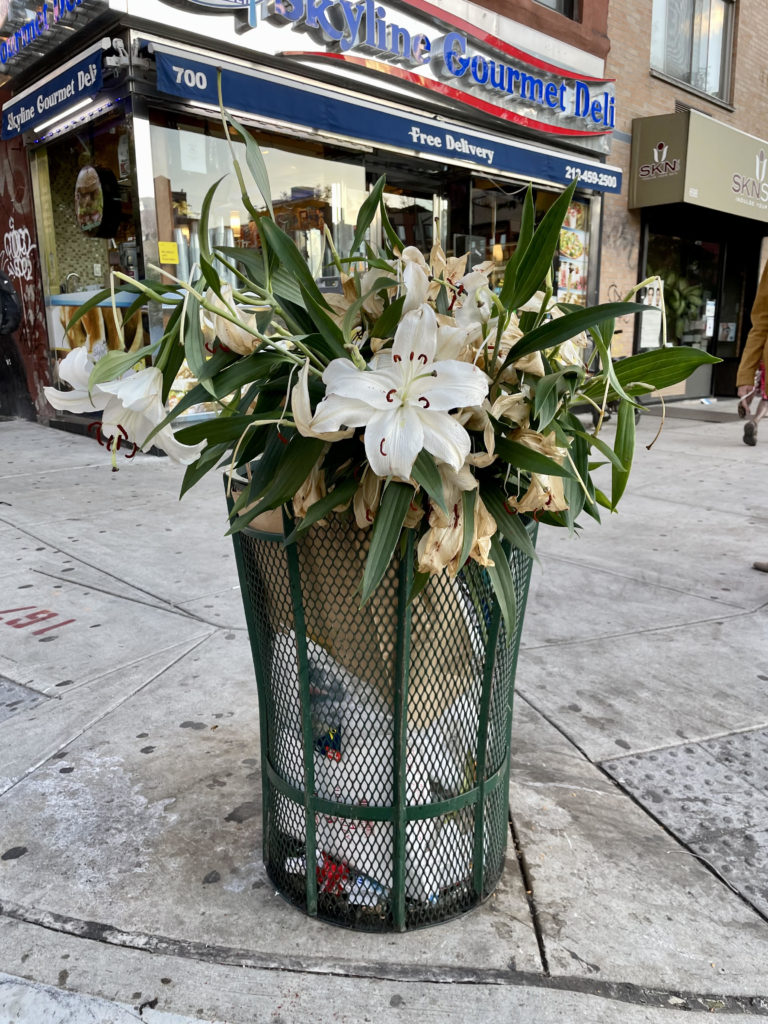 The NYC street trash can was here for it all, serving as the dirty and dented but elegantly stoic and stalwart receptacle for all our garbage, refuse, and the parts of our lives that we no longer needed or could continue to accommodate. Trash cans are places of death.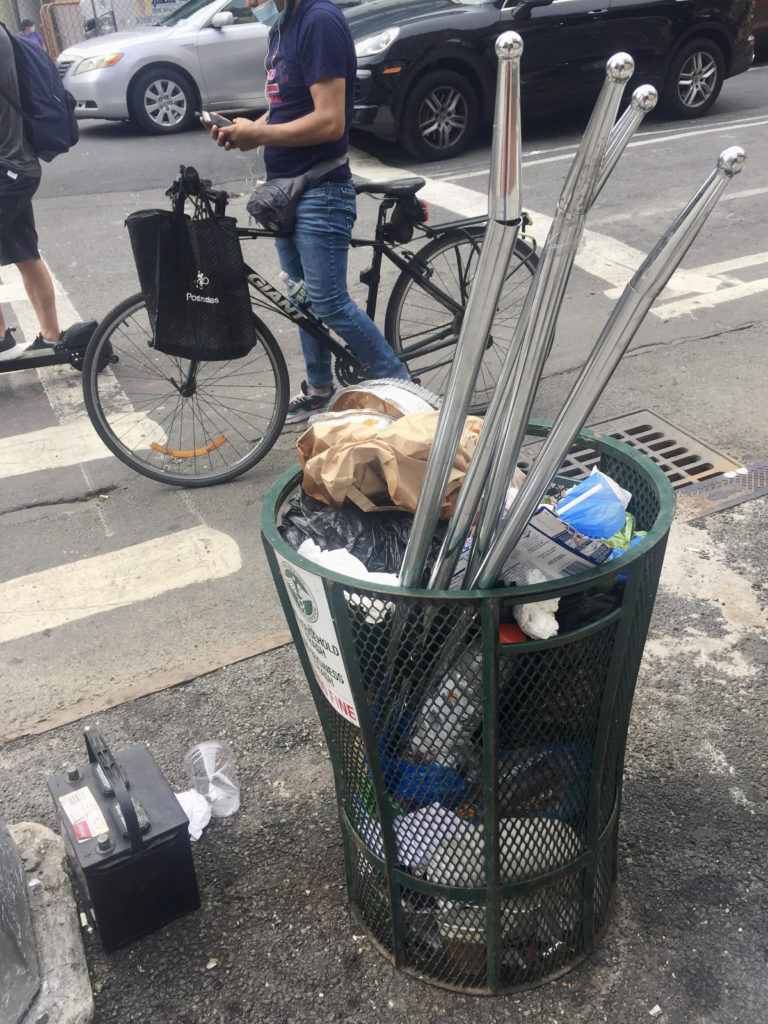 Everything we throw away was a part of our lives, and somehow symbolic of who we were at the moment of disposal. Which means, in a way, trash cans are also places of life, where the past and the future meet in an often boorish and unceremonious act in the present. Our trash cans are us—who we were, currently are, and will become—and we needed them more than ever in 2021.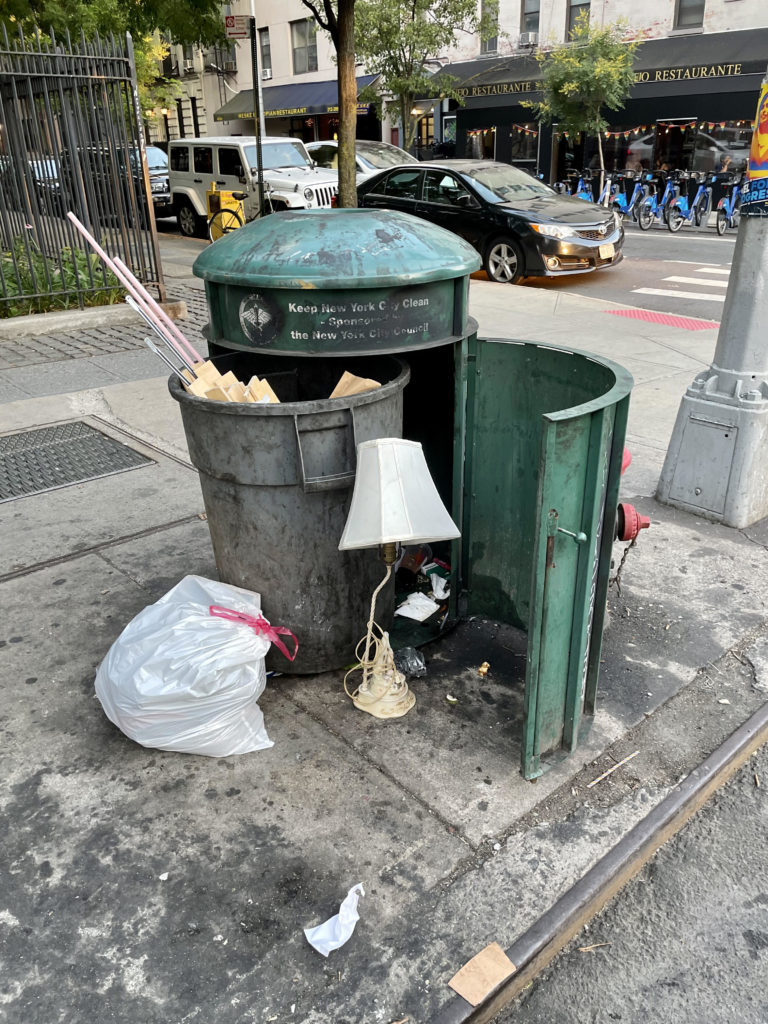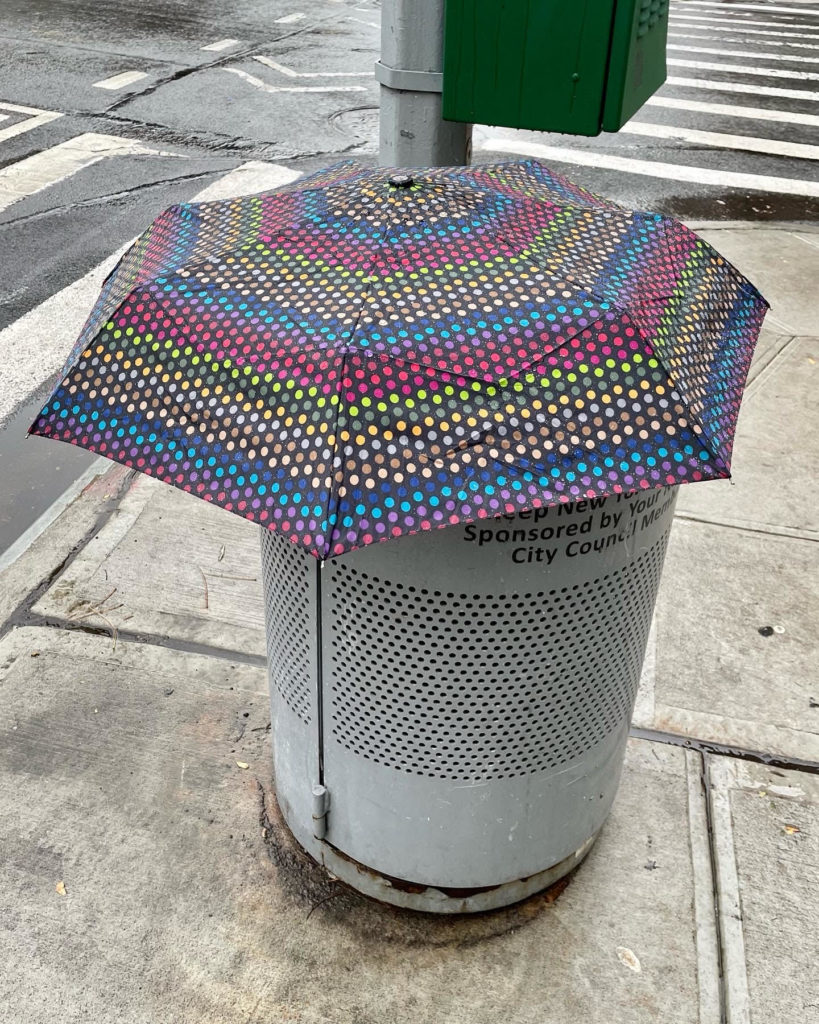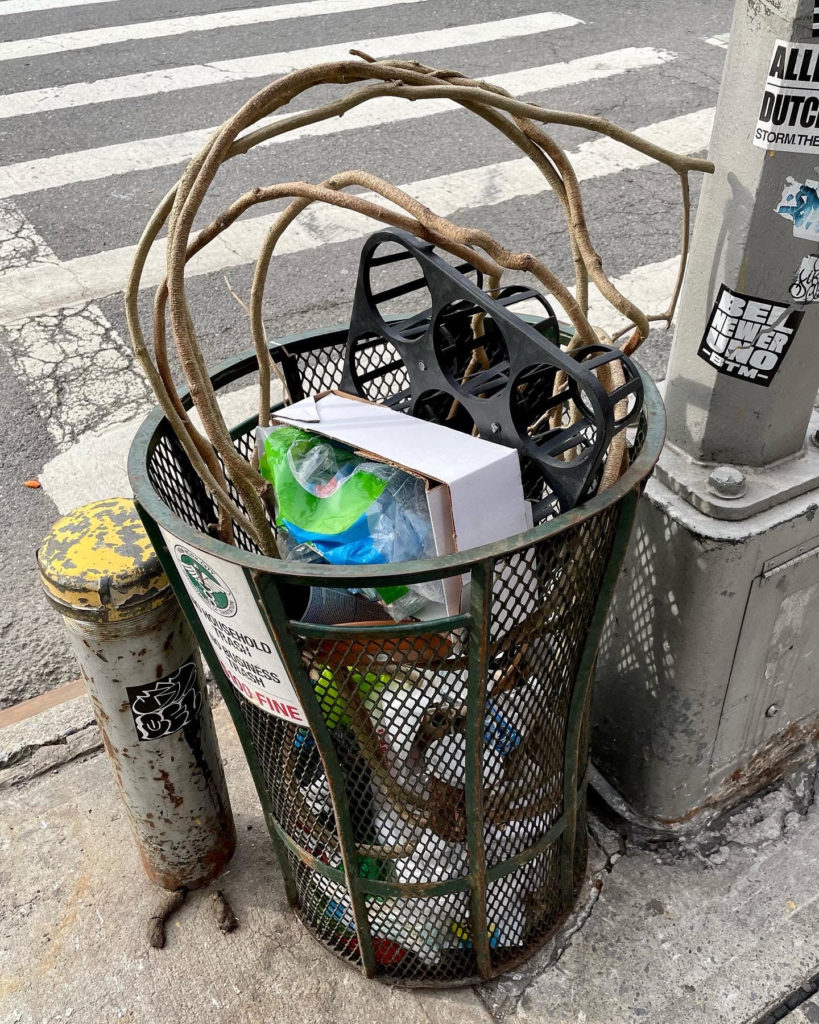 [More NYC Trash Stories: Bedroom, Clothes, Culture, Furniture, Food/Drinks, Personal, Pets, Tech, Trash Cans, Travel.]